TMJ Treatment might be a good idea if you suffer from pain or discomfort in your jaw when you eat, speak, or even yawn? It could be a sign of TMJ, a common condition that affects millions of people worldwide. TMJ can be frustrating and even debilitating, but the good news is that it can be treated. In this blog, we'll explore the various ways that TMJ is treated, including the use of physical therapy. So, if you're tired of living with the discomfort and pain of TMJ, keep reading to learn more about how you can find relief.  
The temporomandibular joint connects the jawbone to the skull. Temporomandibular Joint Disorder (TMJ) is a condition that affects the jaw and surrounding muscles. The cause of each TMJ disorder can be challenging to determine. Some reasons may be genetics, arthritis, injury, or teeth grinding.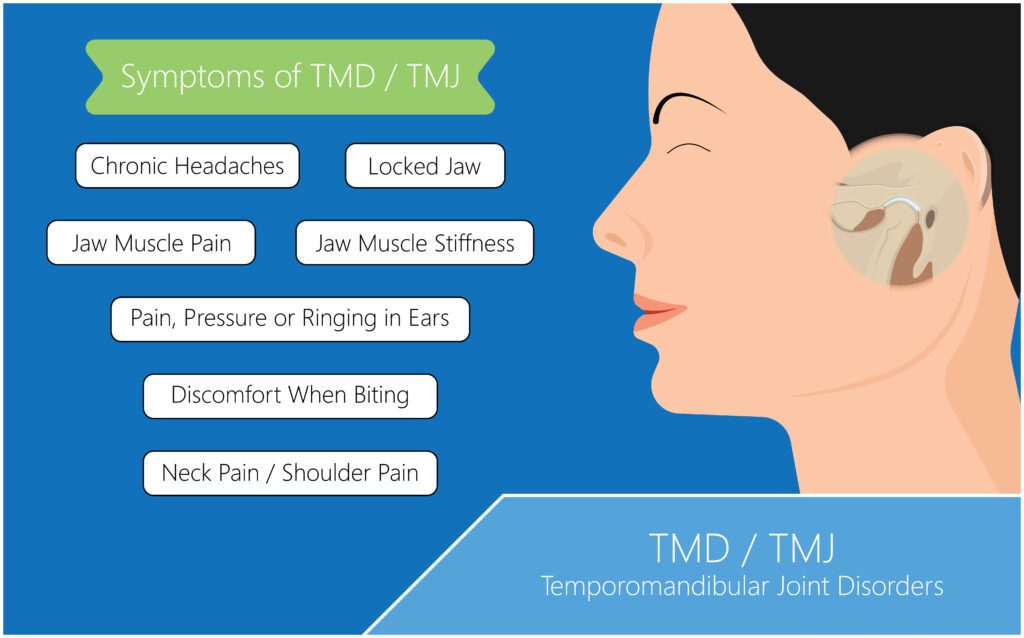 TMJ can cause pain, discomfort, and even limited jaw mobility. It can cause headaches, earaches, and neck pain in severe cases. The good news is that TMJ discomfort is typically temporary, and there are several ways to treat it, including physical therapy.  
TMJ Treatment
Physical Therapy
Physical therapy is another option for treating TMJ. therapists assess and treat conditions that affect muscles, bones, and joints. In the case of TMJ, a physical therapist can help to relieve pain, increase jaw mobility, and improve the overall function of the jaw. 
Manual Therapy
Manual therapy is one of the most effective physical therapy techniques for treating TMJ. This Therapy involves using gentle, hands-on techniques to help improve joint mobility and reduce pain. The therapist may also use soft tissue mobilization, which consists of massage-like techniques to relieve tension and discomfort in the jaw and surrounding muscles. 
Exercises
Another technique used in physical therapy for TMJ is exercises. These exercises can help to improve strength and flexibility in the jaw and surrounding muscles. Some common exercises include jaw opening and closing, side-to-side jaw movements, and chin tucks. 
Modalities
In addition to manual therapy and exercises, physical therapists may also use modalities such as cold or heat therapy, electrical stimulation, and ultrasound. These modalities can help to relieve pain, increase circulation, and reduce swelling. 
Medication
One of the most common ways to treat TMJ symptoms is through the use of medications. Pain relievers such as ibuprofen or acetaminophen can help to relieve pain and inflammation. For more severe cases, prescription pain medications or muscle relaxants may be prescribed. It's important to note that physical therapists cannot prescribe medications or perform injections and try to avoid medication whenever possible. 
Oral Devices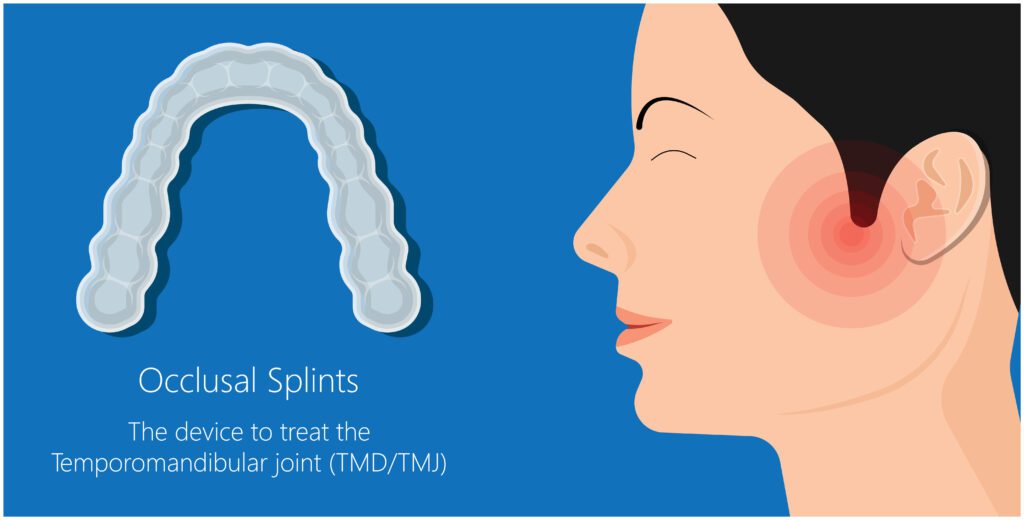 Another way to treat TMJ is through oral devices, such as splints or mouthguards. These devices are designed to reposition the jaw and reduce stress on the TMJ. They can also help to prevent clenching and grinding of the teeth, which can worsen TMJ symptoms. 
Surgery
In some cases, surgery may be required to treat TMJ. This is usually only recommended in severe cases where other treatments have failed or if there is an underlying structural issue with the jaw or TMJ. 
It is important to note that TMJ is a complex condition, and treatment must be tailored to the individual. Sometimes, a combination of treatments may be necessary to achieve the best results. 
Physical therapy can be an effective option for treating TMJ, and it can help to relieve pain, increase jaw mobility, and improve the overall function of the jaw. If you are experiencing symptoms of TMJ, it is essential to consult with a healthcare professional to determine the best treatment course for you.   
Where Can I Find TMJ Treatment Near Me?
There are many options for physical therapy across Western New York. Advanced Care Therapy  has 8 locations located in Amherst, Buffalo, Lockport, Niagara Falls, Orchard Park, South Williamsville, Wheatfield, and Williamsville, NY. Give us a call at (716) 282-2888 or request an appointment online!